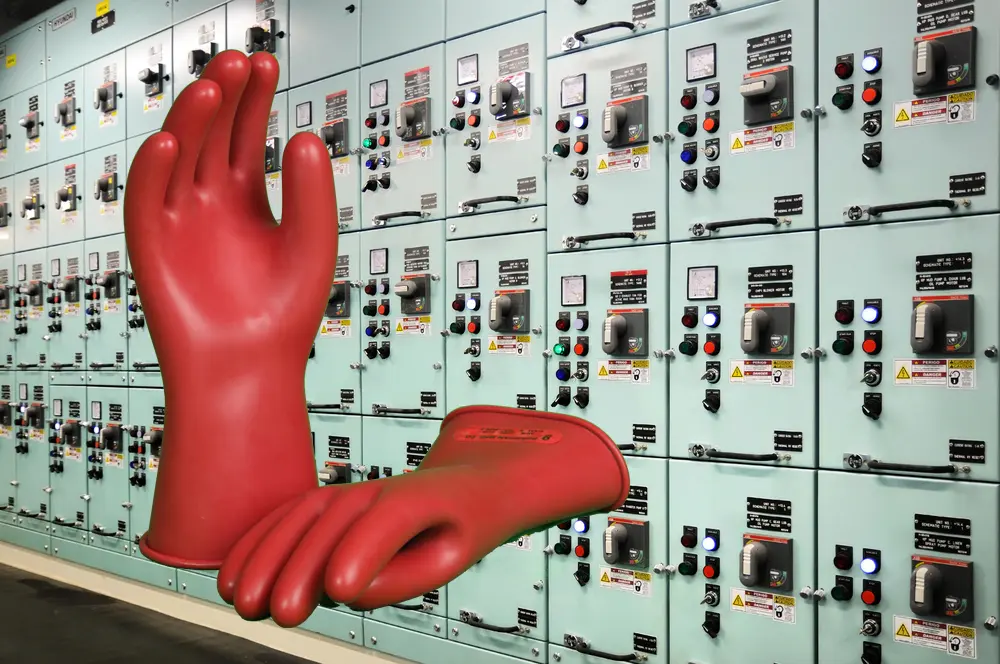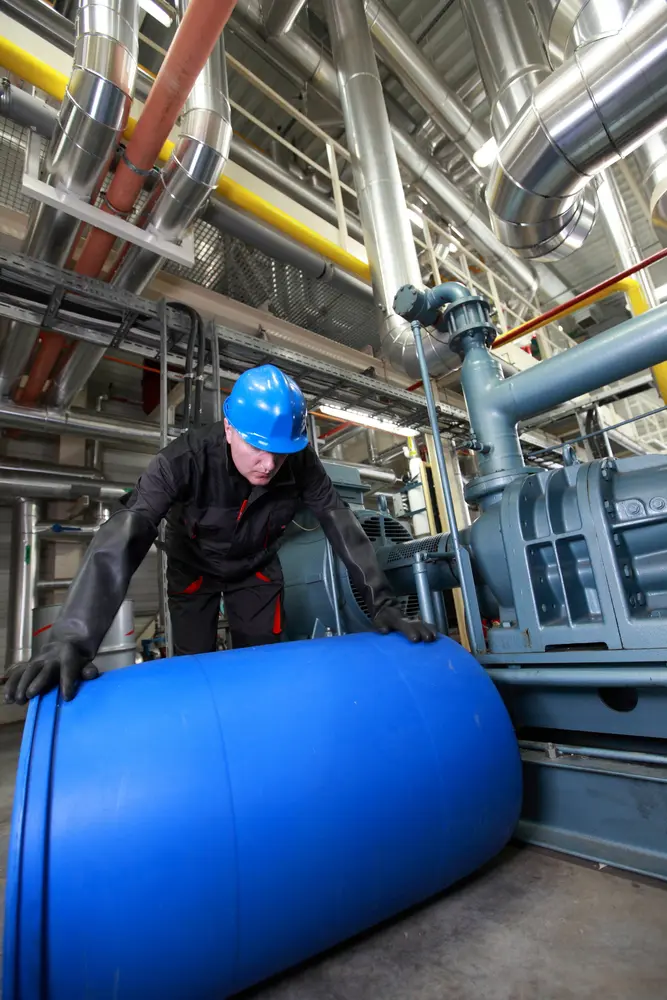 Guardian® is the manufacturer of premium quality polymeric rubber gloves for chemical, biologic, radiological, and nuclear protection

.
Our expertise also includes manufacturing electricians and linesmens low and high voltage electrical insulating gloves.
Guardian gloves are used in military, industrial, first responders, R & D, lab applications, and where superior hand protection is required. Further reading can be found in our Markets and Resources sections.
Guardian gloves are manufactured using our custom solution-dipped processes, providing unparalleled protective gloves designed with tight molecular structures resulting in chemical impermeability.
We pride ourselves in the manufacturing process including mixing our proprietary compounds, to dipping our hand forms, then drying and curing our gloves.
Expect Guardian safety gloves to protect you... every time.