Natural Rubber High Voltage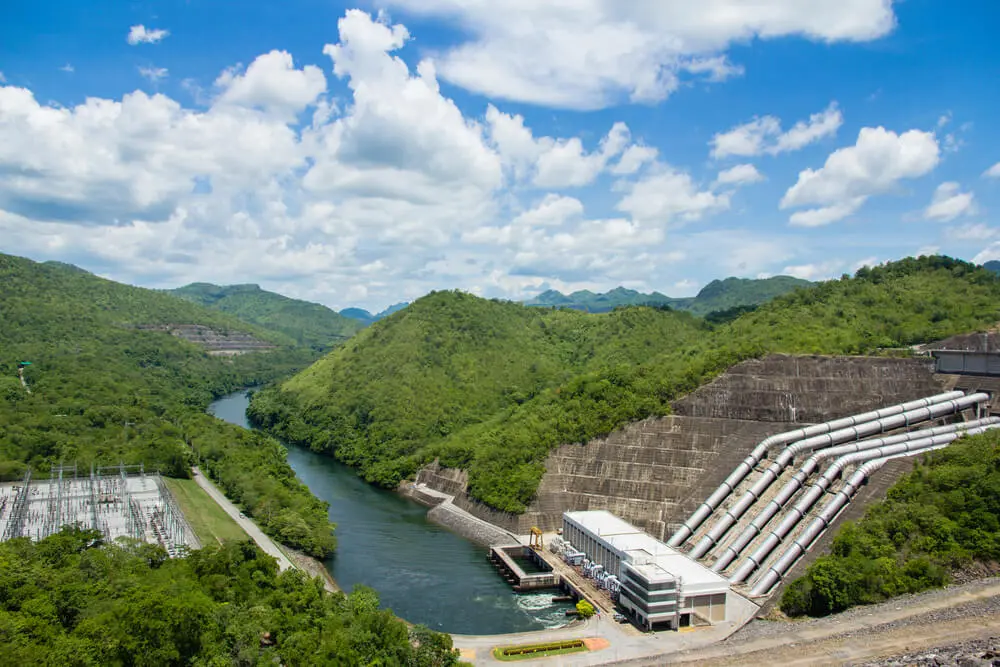 Natural Rubber High Voltage Availability
COMING SOON
Rubber insulating gloves are among the most important articles of personal protection for electrical workers. To be effective, electrical safety gloves must incorporate high dielectric and physical strength, along with flexibility and durability. To help ensure safety and performance, Guardian® high voltage gloves exceed the requirements. Gloves are also electrically tested following ASTM D120 and International Standard IEC 60903.
Guardian Class 2 high voltage gloves are rated at 17,000 volts work (tested to 20,000 VAC). See Resources. They are red interior with a black over-coating. The black barrier, if breached, exposing red color, signals glove damage from the likes of wire abrasion and pole splinters. Guardian is assembling a new production facility with huge capacity dedicated to electricians' and linesmen gloves, so customers will always have ready access to supply.
Class: 2, future 3 & 4
Length: 14, 16 or 18 inch
Finish: smooth
Color: Black/Red, future Black/Yellow
Cuff: rolled straight, contour or bell
Hand Style: Curved Left/Right
Hand Size: 8, 8,5, 9, 9.5, 10, 10.5,11, 11.5, 12
Guardian Style #: TBD
Packaging: poly bag/1 pair in single box
Shipping: 1-2 pair, 12 pair or 60 pair boxes