ABOUT GUARDIAN MANUFACTURING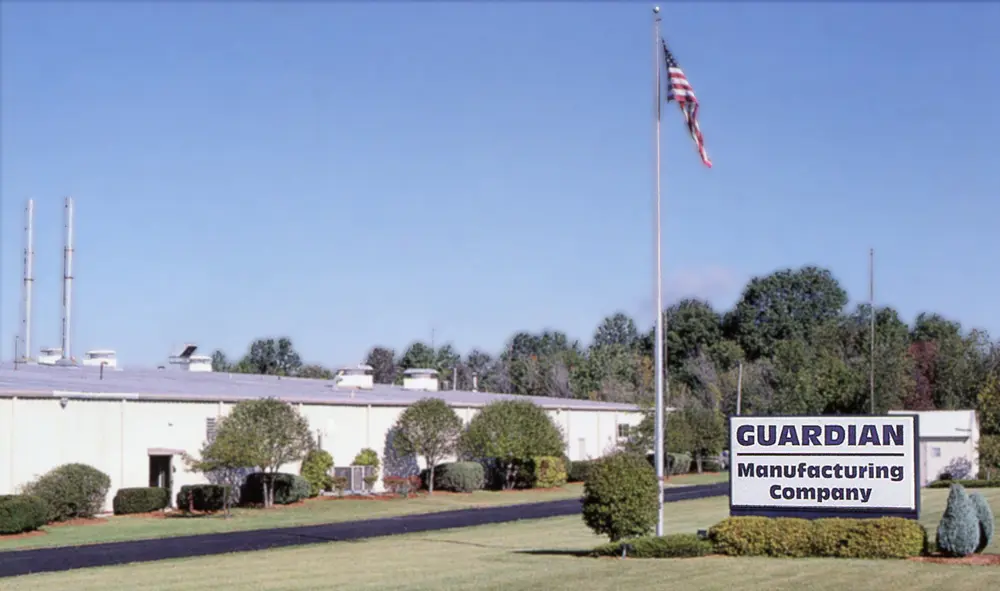 Guardian®, for its glove products, has one of the highest production capacity facilities in the world. Our lead times are one of the best in the business. Guardian can also produce the full range of glove thicknesses from 5-7mil for Fentanyl protection for First Responders to 35mil used in decommissioning bio-chem warfare stocks. We have produced over 15 million pair of gloves with a solid track record of quality and on-time delivery, with uses in many Markets.
Guardian Manufacturing's plant location in Willard, Ohio showcases what makes America great. We are surrounded by central Ohio's rolling corn fields and the Pepperidge Farm cookie factory is across the street from our factory. The men and women that work here take extraordinary pride in the products we produce.
Friday night football games, dinner with the family on Sunday afternoon, hard work, and respecting each other; that's the hallmark of small town pride. That same pride goes into every pair of gloves Guardian produces. Since our first pair of gloves rolled off the line, there has been one constant; ensuring the quality of our gloves remains as the hallmark of our product. The evidence is in the ISO 9001 certification dating back 20 years. ISO 9001 represents that the Guardian team is fully committed to the highest quality standards at every step of our production process. Guardian is one of the first companies to be awarded the recent ISO 9001– 2015 registration. We take special pride in that ISO audit concluded with "No Findings".
Also, at least monthly, a Quality Assurance Representative from US Defense Contracting Management Agency (DCMA) is at Guardian's plant pulling samples and auditing our production processes. Guardian has an excellent track record with several US DOD commands.
Our investment into our Research and Development department has had extraordinary results. For example: the introduction of Electrician's line of natural rubber insulating gloves (see News tab).
The men and women working at our plant are very proud of the gloves they produce. They understand that what they are making is more than a pair of gloves. They are producing a capability for emergency responders, military, manufacturing, the medical industry and anyone in a potentially hazardous environment to continue working, serving and completing the most important mission, coming home safely.
Have you had a great experience working with us? If so, please complete our customer survey. We appreciate and value your feedback!